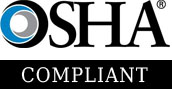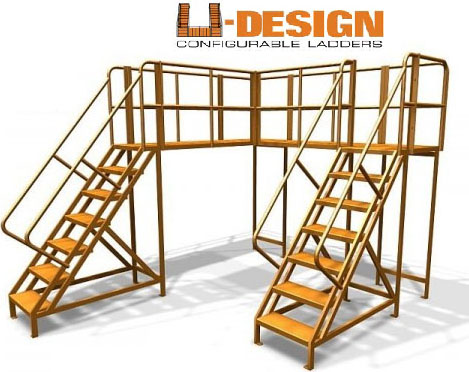 Our Access Platforms can either be customized to fit your specific application or we have standard models available.
We pride ourselves in providing access solutions for the manufacturing and the construction industry.
Contact one of our experienced consultants to review your request at (888) 722-0311.
We always take into consideration our customers needs as well as the safety of their workers, which is the most important thing, when providing Custom Access Solutions.
MOBILE PLATFORM                          TRAILER ACCESS LADDER                          DOUBLE ENTRY PLATFORM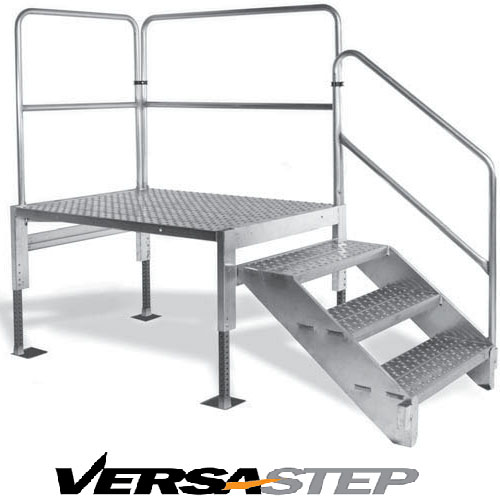 ADJUSTABLE ACCESS PLATFORM